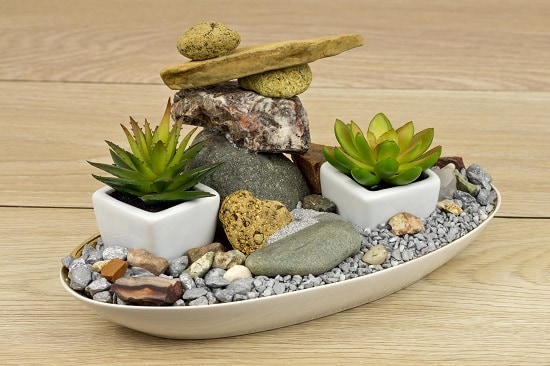 Have you ever wondered how those aesthetically pleasing Zen gardens come to life? Well, wonder no longer. Join Legal Draft Brewery and PlantNite to learn about the magic behind the tiny gardens. You will discover the greatest and most modern techniques from a well-versed instructor from PlantNite. The best part is that you will get to enjoy a refreshing beer from Legal Draft Brewery in Arlington. Attend this event with your best friend or family member, and have a relaxing time.
Legal Draft Beer Co. opened their doors in July of 2016 in Downtown Arlington and have become a huge success within the area in just a year's time. Back in 2016, they began with just five brews; however, they have since added unique seasonal beers in the taproom as well.
Give yourself a night to unwind and join in on the tiny garden-building fun while drinking a smooth beer. We suggest grabbing your tickets ahead of time!
When:
The event will be held on August 24, 2017 from 7 to 9 p.m.
Where:
Legal Draft Beer Co.
500 E Division St.
Arlington, TX 76010