Enhancing The In-Car Experience
As the automotive industry continues to diversify, ultramodern technologies like Bluetooth are gaining substantial traction. Chevrolet, a leader in the realm of motor vehicles, has adopted this feature into many of their latest models.
If you're unfamiliar with the dynamics of present-day technology, you may be reluctant to employ this feature. Fortunately, with straightforward step by step instructions, you can easily sync your phone's Bluetooth to your Chevrolet. Here's a concise summary of how to pair the two components.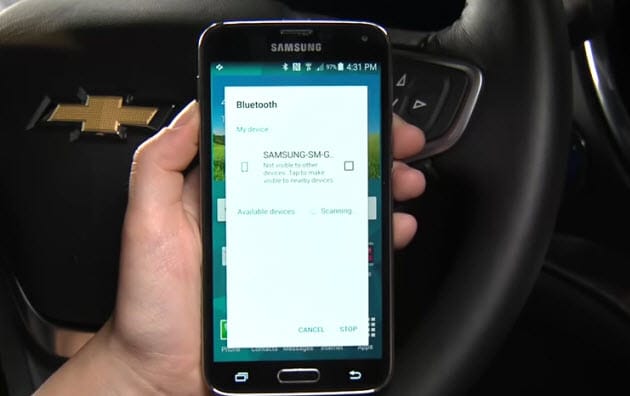 How-To Pair Bluetooth Devices to My Chevrolet
Once your car is turned on, your phone and vehicle will detect one another. To ensure a successful activation, go to your phone's settings and turn Bluetooth on. The Chevy MyLink touchscreen will be notified, and you'll be prompted to pair your device. Click the phone icon that appears on the monitor. You'll be redirected to a different screen that reads "pair device."
After clicking on that button, return to your phone. You will see Chevrolet MyLink pop up under your Bluetooth settings. From there, you'll be given a PIN. Once you've confirmed that the PINs match, a checkmark will appear next to the device on the MyLink screen. You've now successfully paired your devices. Visit our dealership in Arlington for more information or assistance.