There are thousands of automotive dealers across the country. However, only a handful of these dealerships are among the best of the best. Recently, Vandergriff Chevrolet won the coveted DealerRater Dealer of the Year Award. This award is given annually to dealers that provide the best customer experience based on a number of dealership visitor reviews.
Rising Above the Competition
The DealerRater Dealer of the Year Award is unlike most other automotive awards. That's because it's the customers that decide which dealership is best. And Vandergriff Chevrolet prides itself on providing a top-notch buying experience for everyone who walks through their doors.
How Do You Quality for this Award?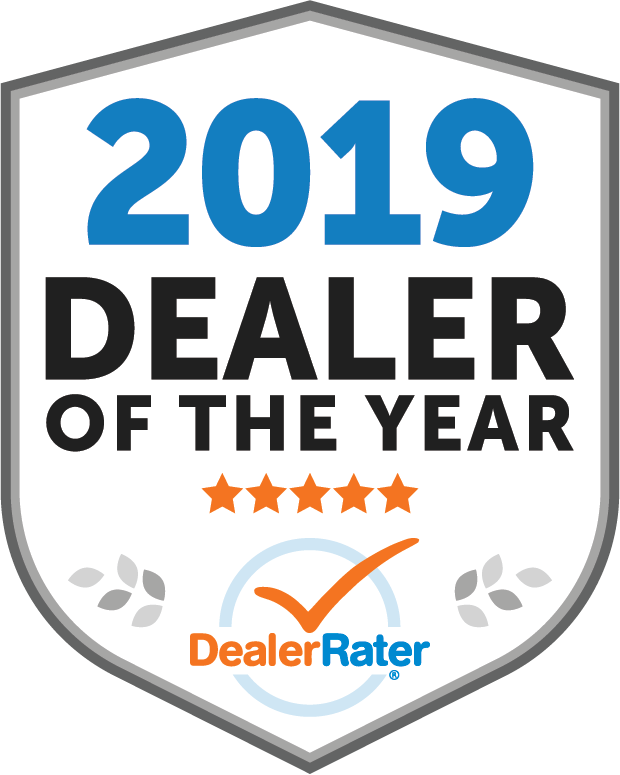 In order to qualify for the DealerRater Dealer of the Year Award, a dealership must meet certain criteria. First, a dealership must receive at least 25 reviews in the last calendar year. A dealership must also receive an average of 4.0 out of 5.0 rating from DealerRater. The dealership must also receive at least one review per quarter and should not be on DealerRater's blacklist. Vandergriff Chevrolet is proud to provide a top visitor experience that meets and exceeds the criteria for the 2019 DealerRater Dealer of the Year Award.
So what makes Vandergriff Chevrolet an award-winning dealership? Simple. At Vandergriff Chevrolet, every single salesperson, technician, and employee is enthusiastic about providing a one-of-a-kind experience for every visitor. Whether someone walks through the door for the first time or the fiftieth time, every visitor is treated like a member of the family. That's what makes Vandergriff Chevrolet a favorite among vehicle shoppers and Chevrolet owners in the Arlington area.