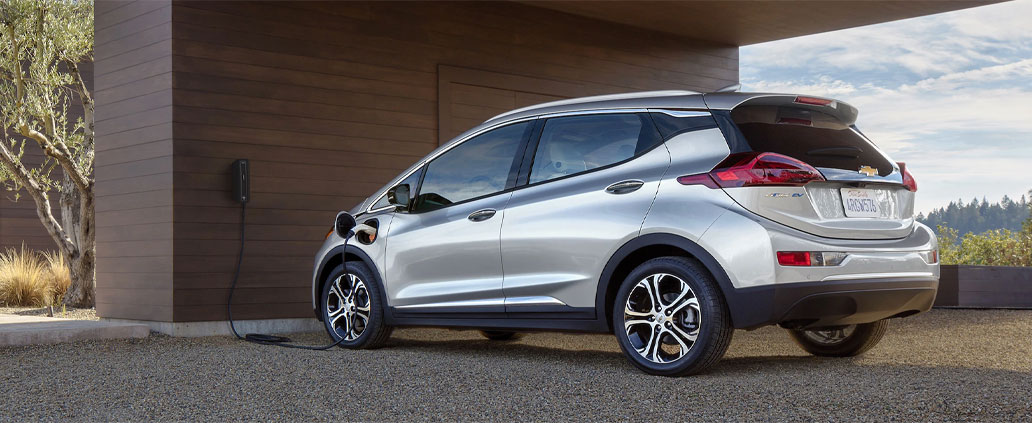 As automakers commit to building a more significant share of electric vehicles, these quiet and efficient cars are gaining more prominence with drivers. Chevrolet has launched Bolt EV Academy, a video series, to help educate future and current Bolt EV owners on the advantages of electric driving.
Bolt EV Academy shares some benefits of the Chevrolet Bolt EV:
Eco-friendly

Electric driving is friendly to the environment. When you drive an electric vehicle, you can rest assured that you are making a contribution to minimizing a negative impact on the environment. Going green requires an effort on all of our parts, and you will be doing more than your share by electric driving.

No gas needed

If the Bolt EV is your only car, there will be no trips to the gas pumps for you. This car puts you on the cutting edge of green technology, while ownership costs are much lower.

More chargers

With more electric vehicles on the road, it results in an increase of electric charging stations. One previous drawback to the widespread adoption of electric driving was that there were few places to charge the EV. Chargers are now fairly abundant, so you won't have to go out of your way to recharge. Simply plug yourself in when you're taking a break for lunch or after work.
These are some of the advantages of electric driving. Bolt EV Academy also offers driving tips, personalized safety features, home charging basics, and how-tos. Please don't hesitate to contact our Chevy experts with any questions.