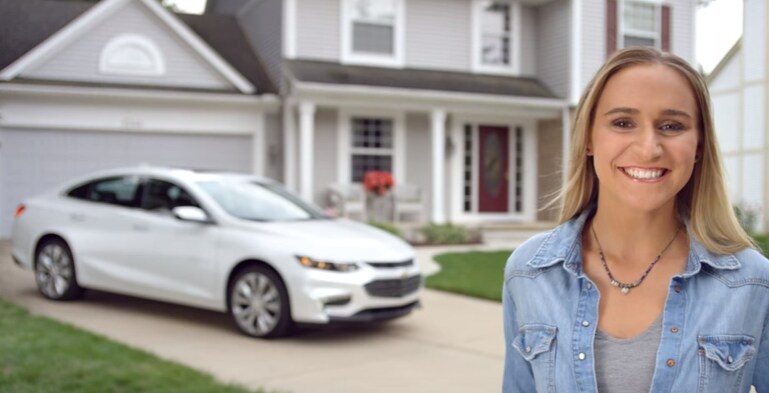 Taking the family car out for a solo drive is the ultimate rite of passage for a teenager, but from a parents' perspective, this point on their child's journey to adulthood is quite anxiety-inducing. In a survey about what teen activity worries parents the most, driving without supervision ranked highest. That's why Chevrolet has taken the initiative to both tighten safety measures and provide parents with an inside look at their teen's driving habits.
Teen Driver Technology, featured on many new Chevrolet cars, has several functions which offer parents the much-needed peace of mind while their teenagers are on the road. The set-up first encourages teens to engage in safe driving practices by muting the stereo until seatbelts are fastened. The maximum audio levels on the stereo, as well as top speed, can be set by parents. Once on the road, the system monitors driving information, including trip distance, maximum speed reached, warnings issued and more. The information is then compiled into a report card viewable to parents.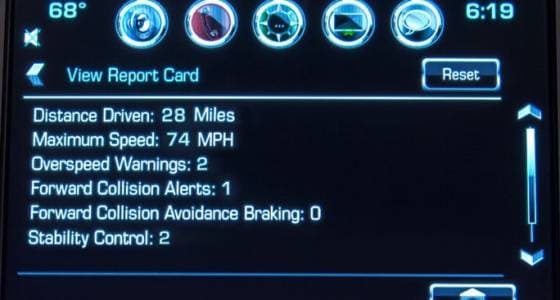 "Chevrolet developed this system as a tool that can give teens some additional coaching as they're gaining experience. . . And for parents, it's easier to give guidance to your teen when you have some information on what they're doing behind the wheel," said MaryAnn Beebe, Chevrolet Safety Engineer.
Teen Driver Technology also pairs well with optional active safety features like forward collision warning, lane departure warning and side blind zone alert. For the 2017 model year, Chevrolet has expanded Teen Driver Technology to the following vehicles: Bolt, Camaro, Colorado, Cruze, Malibu, Silverado, Silverado HD, Suburban, Tahoe and Volt.
For more information on how Teen Driver Technology can benefit your family or to test drive one of our models, visit our Chevrolet dealership near Dallas today.