Welcome to Our Financing Department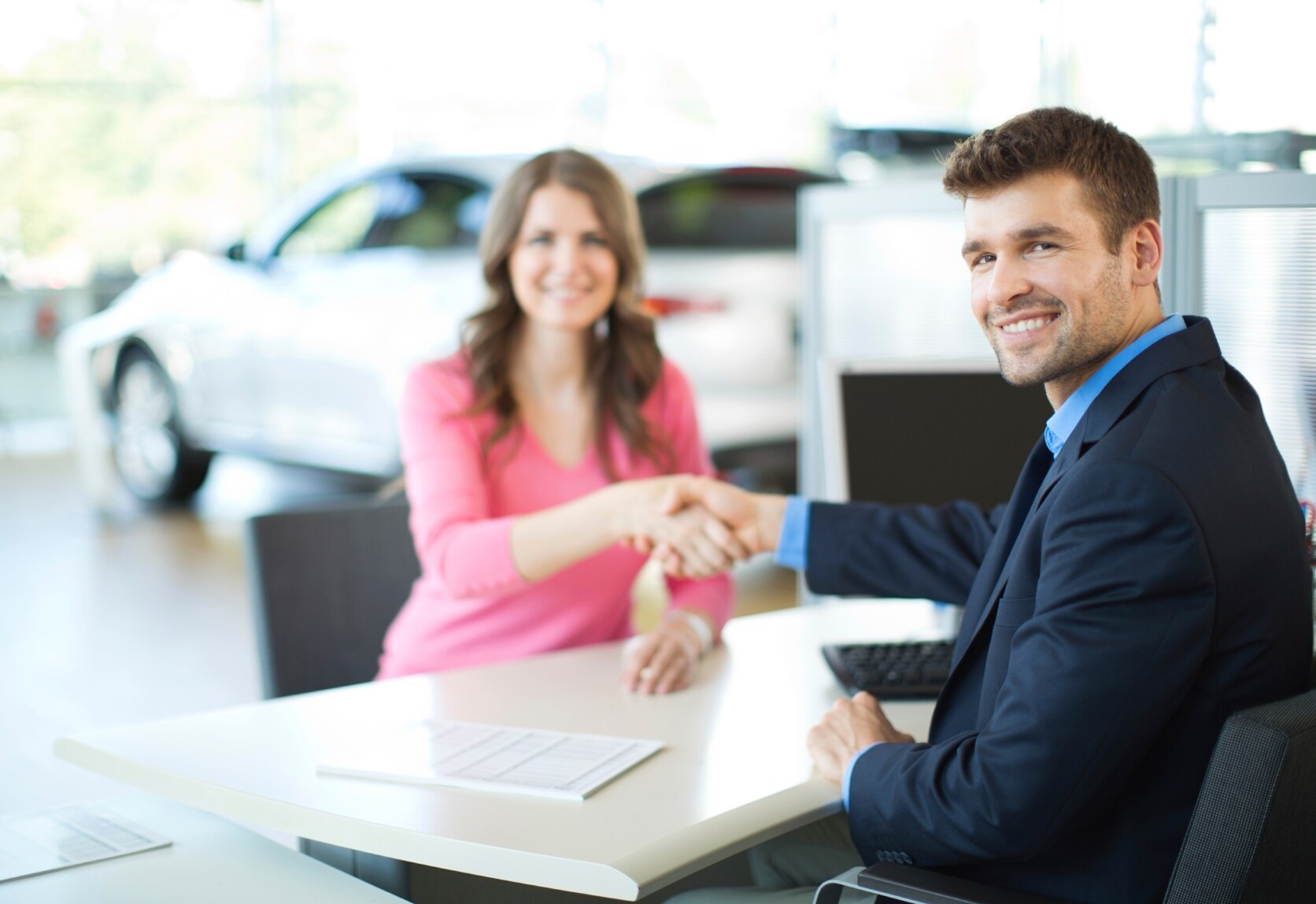 Auto Loans in Arlington, Texas
At Vandergriff Chevrolet, we help thousands of customers each year find a way to drive off in cars that meet their needs and desires. Modern auto financing is allowing more car buyers than ever to get the cars that they need with payments that they can afford. At Vandergriff Chevrolet, we'll work with you to ensure that you can find a vehicle appropriate for the financial situation that will be there for you when you need it.
Why finance a new or used car?
For the majority of Americans, buying a car will represent one of the most abundant purchase types that they will ever make. Unfortunately, few Americans have enough spare cash lying around to be able to walk into a dealership and buy the car that they need without resorting to financing. And even if someone does have a spare $10,000 lying around, using that money towards the purchase of a car, leaving themselves without money to handle an emergency or to spend on things like investments, may not be the best plan.
Auto financing allows people who would otherwise not be able to afford reliable cars and trucks the ability to quickly obtain an automobile that will get them where they need to go. There are two main types of auto financing: leasing and buying with a loan. Only the buyer can ultimately judge which option is better.
Leasing a car allows consumers to drive off the lot with a minimum of fees. Leasing deals also usually come with significantly lower monthly payments. However, when leasing a car, the consumer is often tied to mileage restrictions, which can mean that loan financing may better serve people who need to drive frequently for work or personal reasons. Also, leasing implies that the customer will not own the car, which puts additional restrictions on any modifications made to the vehicle and, of course, indicates that the driver will not build equity in the vehicle.
Loan financing, on the other hand, allows the customer to take full possession of the vehicle, becoming its titled owner, which makes loan financing mostly identical to paying in cash. The owner of the car has no restrictions on its use and can sell it at any time, although some loan types may have prepayment penalties.
Is There a Minimum Credit Score to Finance a Car?
There is no minimum credit score required to finance a car. Interest rates have been at historic lows over the last five years, making purchasing a car or truck through loan financing an incredibly attractive option. And our dealership is willing to work with people of all credit scores and histories. Just because you have a bad credit score or a few blemishes on your credit history doesn't mean that you won't be approved for auto financing. On the contrary, virtually everyone who walks through our door can be approved. But those with the highest credit scores will often receive favorable or even stunning loan deals, including zero-percent down and zero-interest-rate loans.
The truth is that finance companies, including dealerships, banks, and independent originators, know that most people are highly motivated to keep their cars, which often serve as primary means of transportation. Therefore, car loans are usually made with much looser lending standards than other loan types.