?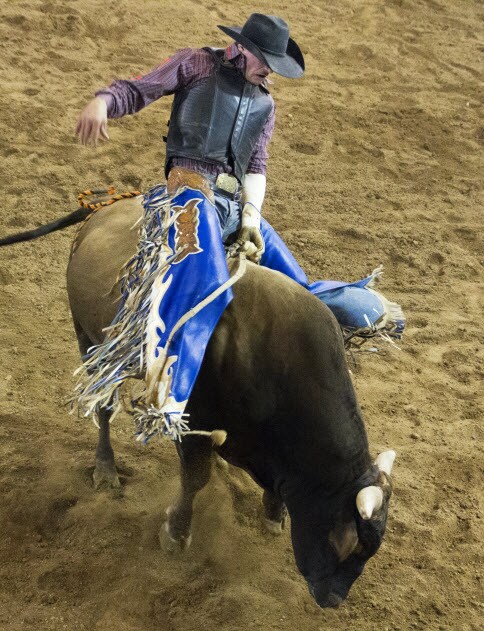 Some of the top bull riders in the world are scheduled to show off their skills in AT&T Stadium on Saturday, Feb. 18, 2017. On this day, PBR is bringing the Iron Cowboy Major to Arlington for the eighth year in a row, which is expected to draw in thousands of fans from across Texas.
As one of the biggest PBR events of the year, the Iron Cowboy Major is a step above other tournaments. Broadcasted live on CBS, it features an increase in prize money, world standings points and special formats. During the event, riders will be taking on some of the toughest bulls on the planet, grasping to hold on for a solid eight seconds in order to make it to the next round. The final rider standing in the end will be the one crowned the Iron Cowboy.
If you'd like to attend this event, there is a special combo deal online for the PBR Iron Cowboy Major and the American Rodeo, held on Feb. 19. Ticket prices range from $40-$252 and can be purchased now.
Event Info
Date: Feb. 18, 2017
Location: AT&T Stadium – One AT&T Way, Arlington, TX 76011
Time: 5:50 PM
Price: Varies; $40-$252