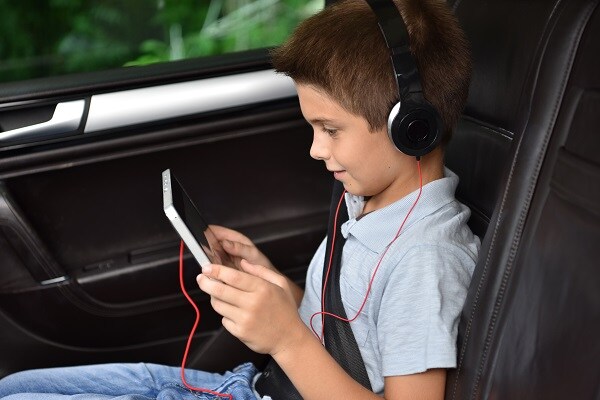 In recent years, Chevy has become the very first mass-market automaker to provide an extremely helpful and personalized feature: 4G LTE connectivity across its entire retail selection. Always a leader in innovation, Chevy has collaborated with AT&T to make this available for Chevy owners.* If you are a Chevrolet owner with an in-vehicle OnStar 4G LTE Wi-Fi Hotspot and an AT&T wireless account, you are now able to attach an unlimited data plan to your car at any participating AT&T retail store. Alternatively, owners have the option of visiting the website or logging into their AT&T account.
Paul Edwards, Chevrolet U.S. vice president of Marketing further explains, "Whether you are at a job site in your Silverado or letting your family stream videos on a road trip in your Traverse, Chevrolet owners will never be far from being able to sign up for an unlimited 4G LTE data plan."
At just $20 a month, the unlimited data plans allow you to utilize the full, technological potential of the OnStar 4G LTE Wi-Fi Hotspot. The plans allow you to enjoy personalized content and boundless entertainment on the go without the worry of paying overages looming over your head.
If you want to learn more about the featured plans, you can go directly to the OnStar website here.
*Available on select vehicles