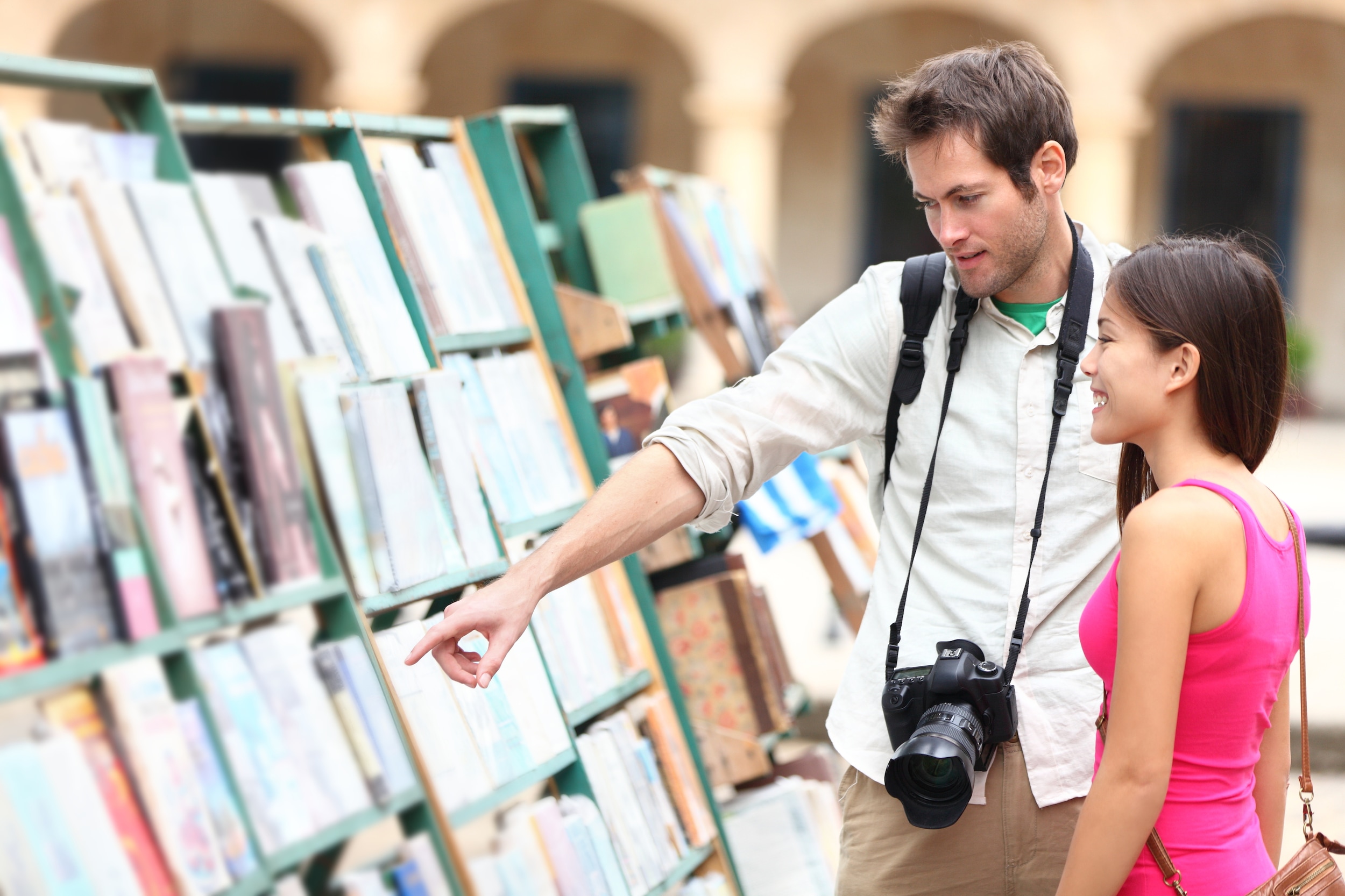 For the 14th time, the Texas Pinball Festival is returning to the Dallas area on March 24-26. This weekend event is a celebration of the classic game of pinball, as well as vintage video games and other interactive games. This festival has grown impressively throughout the years, attracting everyone from collectors and hobbyists to games enthusiasts of all ages. This year, the convention is being held in the 40,000 sq.ft. event space at Embassy Suites in Dallas.
This family-friendly event will include a showcase of pinball machines from collectors around Texas, kid and adult pinball tournaments, booths with game vendors from around the country, and informative panels. It will also host an outdoor flea market and swap meet put on by the DFW Pinball and Arcade Club.
This festival draws fans from around the country and has something to offer anyone who enjoys any type of game. For more information, visit the Texas Pinball Festival website.
2017 Texas Pinball Festival
When?
Friday, March 24: 5 p.m. – 1 a.m
Saturday, March 25: 10 a.m. – 12 a.m.
Sunday, March 26: 9 a.m. – 2:30 p.m.
Where?
Embassy Suites Dallas – Frisco Hotel and Conference Center
7600 John Q Hammons Drive
Admission
Weekend Pass:
Child (5-12): $40
Adult: $65
Friday Only:
Child (5-12): $15
Adult: $30
Saturday Only:
Child (5-12): $25
Adult: $40
Sunday Only:
Child (5-12): $10
Adult: $25