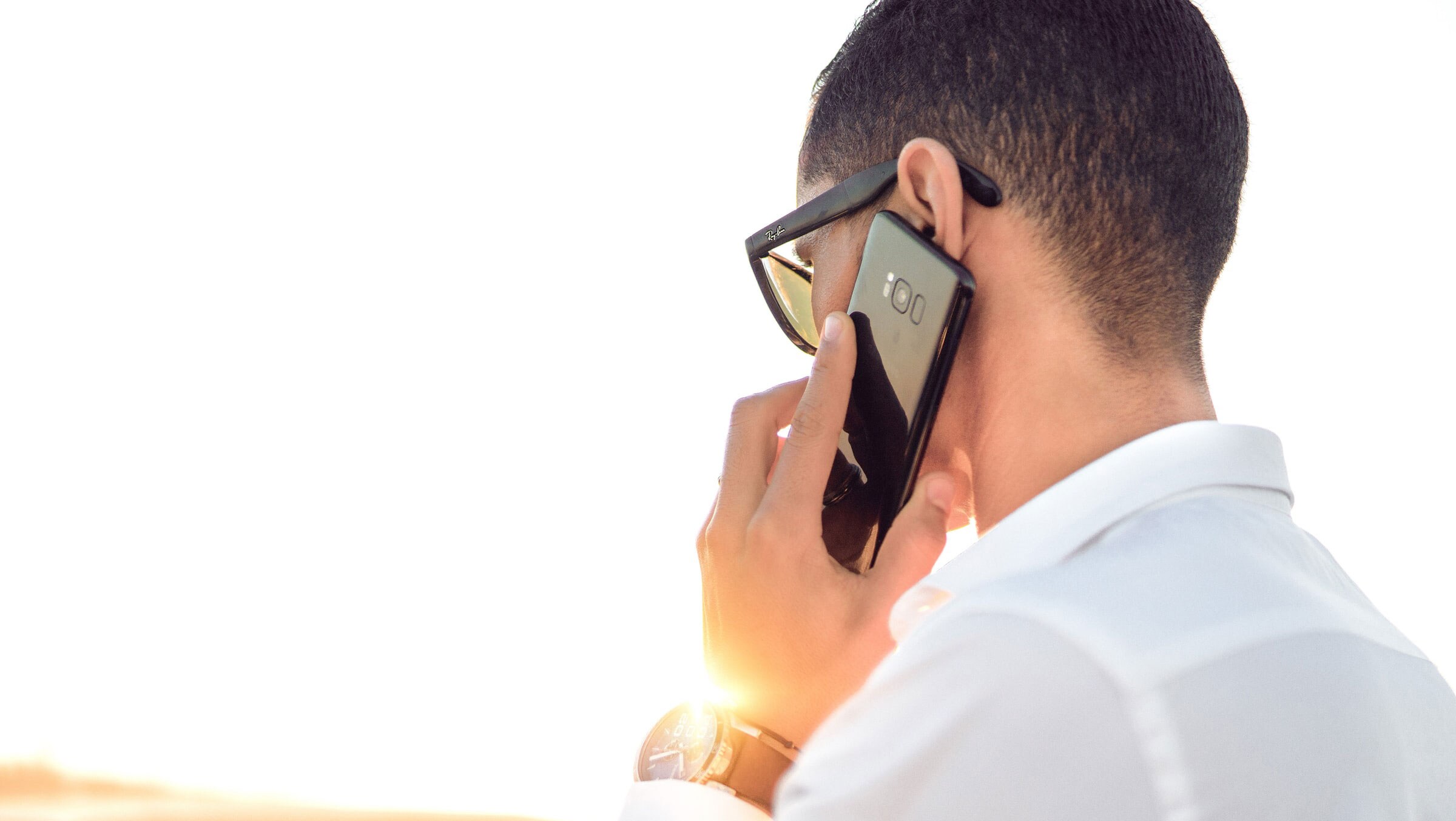 If your days feel endless as you practice self-distancing, you're not alone. Many are feeling the same way. Finding ways to occupy yourself can be a challenge. Here are a few suggestions to get you started.
Reach out Remotely to Others
Being social and interacting with others is in our nature. During these times of social distancing, we need to find ways to reach out to others remotely to stay connected and to help those who are vulnerable due to their age or health from feeling overly isolated.
Set up times to video chat with family and friends. Eat dinner together over FaceTime. Let your children meet up with their friends over Skype. Reach out to others you haven't spoken with in a while and let them know they're in your thoughts.
Take a Break from the News
Receiving the latest updates on the Covid-19 pandemic is one thing, but the constant bombardment of negative reports will only increase your level of anxiety and stress. Instead, try limiting your news time to two or three times a day, and only for a few minutes.
Take on Your To-Do List
Now is an excellent time to take a look at your to-do list and get started. You'll feel productive and happy to mark a few of them off the list. Also, walk through your home and make a list of new projects or to-dos you want to complete by year's end.
Move your Body
It's easy to get caught up in binge-watching all those shows you've missed. But at some point, you need to get up and get moving. Try taking a few fitness classes online. If you have workout equipment, schedule times during the day to work out. Get creative. March or jog in place, or turn the music up and dance.
Take up a New Hobby
Now is a perfect time to take up a new hobby or upgrade one you've already started. Learn to make decorative pillows for your home or to sell online. Learn to play that piano sitting in the living room. Practice your writing skills. Learning something new is a healthy way to occupy your mind while having fun.
We may not know how long this social-distancing may last, but we can do our best to make the most of it. We prioritize you and your family first. If you want to learn more about how this may affect your visit to our Chevy dealership, reach out to us here at Vandergriff Chevrolet.