KEY BENEFITS OF CHANGING THE OLD CABIN AIR FILTER.
One of the main benefits of changing your cabin air filter is It will help reduce your contact with different types of environmental elements such as smoke, smog, and small debris. The air you breathe will be healthier when you have a new cabin air filter in place to reduce dealing with sneezing, sinus pressure, and watery eyes, especially during the spring season.
How Often Should I Replace my Cabin Air Filter?
The best time of the year to replace your cabin air filter is the end of winter before the spring season arrives. This way the filter can begin reducing pollen and allergens from entering the cabin. Most cabin air filters can last between 12,000 to 30,000, however you may need to change them more frequently if your vehicle is in a place where there's low air quality. If there's a lot of smog or dirt present constantly the filter could be changed around 5,000 miles as well.
Certified Automotive Technicians.

All our technicians are certified with expertise in cabin air filter replacement. Additionally, our automotive technicians can work on all models and makes of cars ensuring that you receive proper removal and replacement.
Only quality Automotive parts.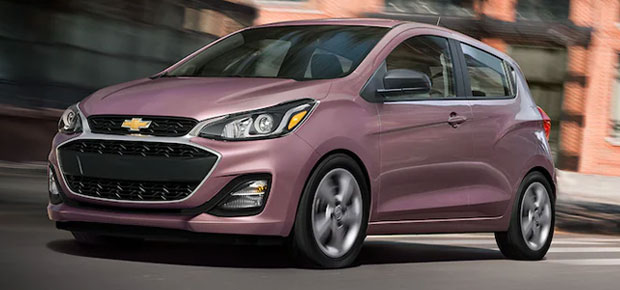 We only use quality original equipment manufacturer (OEM) car parts specifically made for your vehicle model and make. Parts that are not OEM could lack durability and may not fit your car needs. Therefore, you should contact our dealership for any replacements and questions concerning cabin air filters.
Hours
Monday

8:30 am - 9:00 pm

Tuesday

8:30 am - 9:00 pm

Wednesday

8:30 am - 9:00 pm

Thursday

8:30 am - 9:00 pm

Friday

8:30 am - 9:00 pm

Saturday

8:30 am - 9:00 pm

Sunday

Closed