Benefits of Replacing the Windshield Wipers
Your safety is dependent on the quality of your windshield wipers as you spend time driving in rain and snow. New windshield wipers offer a variety of benefits and directly impact your safety when you drive. Their overall quality and design determine how much moisture they wipe off the windshield.
Installing new windshield wipers means you don't have to see any streaks left behind on the glass. They also won't make noise as they glide and move, which can often be distracting. You won't have to worry about the new materials causing deep scratches to form on the windshield, which is a common issue with old wipers left on for too long.
How Often Should I Replace My Windshield Wipers?
You can maintain your level of safety if you schedule an appointment to have your windshield wipers replaced every six months. In some cases, you can wait 12 months if you get regular car washes and always keep the wipers clean. The wipers can also have a longer lifespan if they don't have too much sun exposure. Try to park in a covered parking spot or a garage as much as possible to prevent UV rays from causing damage to the materials.
The brand of wipers you choose to install will also influence how often they need to be changed out throughout the year.
Certified Automotive Technicians

We have certified automotive technicians on our team to assist you when you schedule an appointment to replace your wipers. Their level of experience allows them to work on all makes and models to accommodate more drivers in the local area.
Only Quality Automotive Parts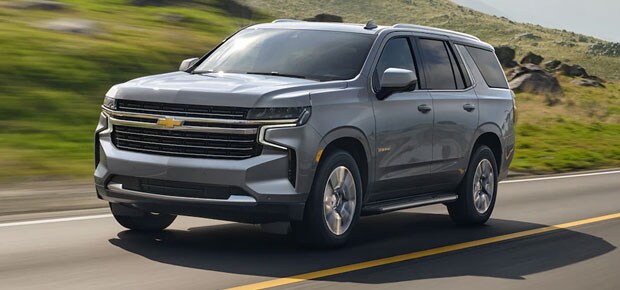 We make it a point to only use OEM (original equipment manufacturer) parts for your convenience. This means you never have to worry about cheap aftermarket parts being installed on your car, which can affect your manufacturer's warranty and if it's still in effect. OEM parts tend to hold up better over time and don't break down as quickly to ensure you can protect your investment whenever you schedule maintenance to be performed on your vehicle.
We're here to respond to your questions or requests when you reach out to our dealership today. Our team has a high level of experience and will be happy to inform you of this type of service and offer additional information about other types of maintenance we perform.
Hours
Monday

8:30 am - 9:00 pm

Tuesday

8:30 am - 9:00 pm

Wednesday

8:30 am - 9:00 pm

Thursday

8:30 am - 9:00 pm

Friday

8:30 am - 9:00 pm

Saturday

8:30 am - 9:00 pm

Sunday

Closed