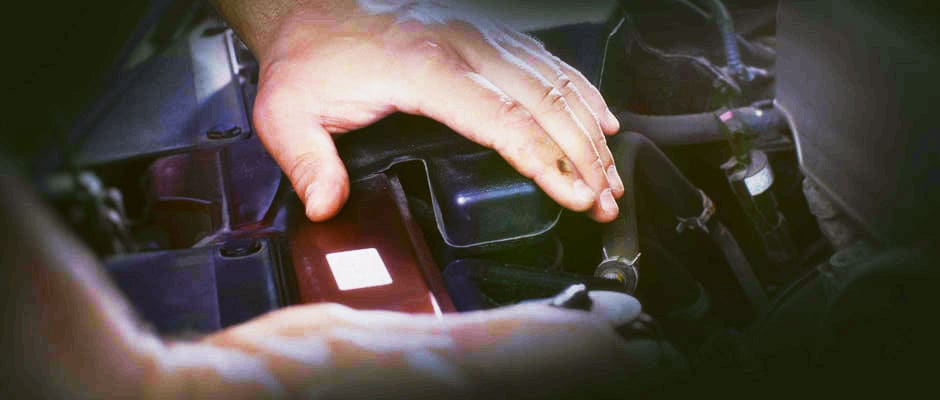 What is the Recommended Chevy Service Schedule?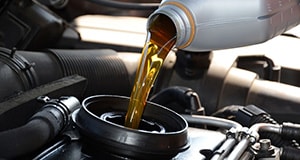 Regular vehicle service minimizes the amount of wear and tear the vehicle endures, reduces the need for repair and annoying breakdown, and extends the life of the car. The tune-ups keep your warranty valid and ensure the highest resale value should you decide to sell the car later down the road. To keep your vehicle operating efficiently, most manufacturers recommend following a 15-40-60-90 schedule. Always refer to your vehicle's owner's manual to determine the exact tuneup schedule recommended since this can vary from one model to another. Generally speaking, the following maintenance schedule is followed to keep your vehicle operating its best.
15,000-Mile Service
Oil changes should occur every 3,000 miles the car is driven in most cases, although some of the modern synthetic oils may offer up to 15,000 miles between changes. A tire rotation is recommended every 15,000 miles to ensure even wear. The tire pressure is also checked. Under normal driving conditions, a new air filter should be added to the car at this visit. Power steering fluid will be replaced at the 15,000-mile service schedule, while the transmission fluid is inspected and changed if recommended by the manufacturer. The exterior components, such as headlights, is also checked.
30,000-Mile Service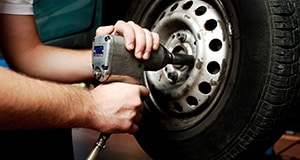 The 30,000-mile service inspection is important and keeps your vehicle warranty valid. All of the services provided at the 15,000-mile service is provided again at this visit. At least one oil change should have also taken place since the last service. Additional services include transmission fluid and filter change, spark plugs/spark plug wires inspection/replacement, and a general inspection to ensure everything underneath the hood is working the way that it should.
60000-Mile Service
At the 60,000-mile auto service, expect the technician to provide the same services provided at the earlier tuneups. In addition, it is likely time to change all of the belts underneath the hood. The technicians should inspect the belts and hoses and determine if it is time to replace them. The general inspection is again provided to keep the vehicle operating efficiently.
90,000-Mile Service
Your vehicle's 90,000-mile service schedule includes the services provided at the earlier servicings, plus general maintenance, and timing belt replacement. This is an important inspection, as your vehicle has provided many great years on-the-road for you already and needs a little extra TLC to maintain its smooth operation for many more years to come.
Visit Vandergriff Chevrolet and talk with our service center about any questions you might have.